3D Consultancy is a division of RBR Engineering Solutions Ltd. We are a UK company whose heritage and pedigree is established in the highly demanding and competitive world of Formula One Racing.
An engineering design and manufacturing consultancy we provide technical solutions utilising advanced 3D Printing/Additive Manufacturing, 3D scanning and CAD digital processes using the latest materials and processes, with industry leading expertise in composite materials technologies.
We help clients to embrace and exploit new technologies, materials and processes and we hope that you will find our Insights below of interest.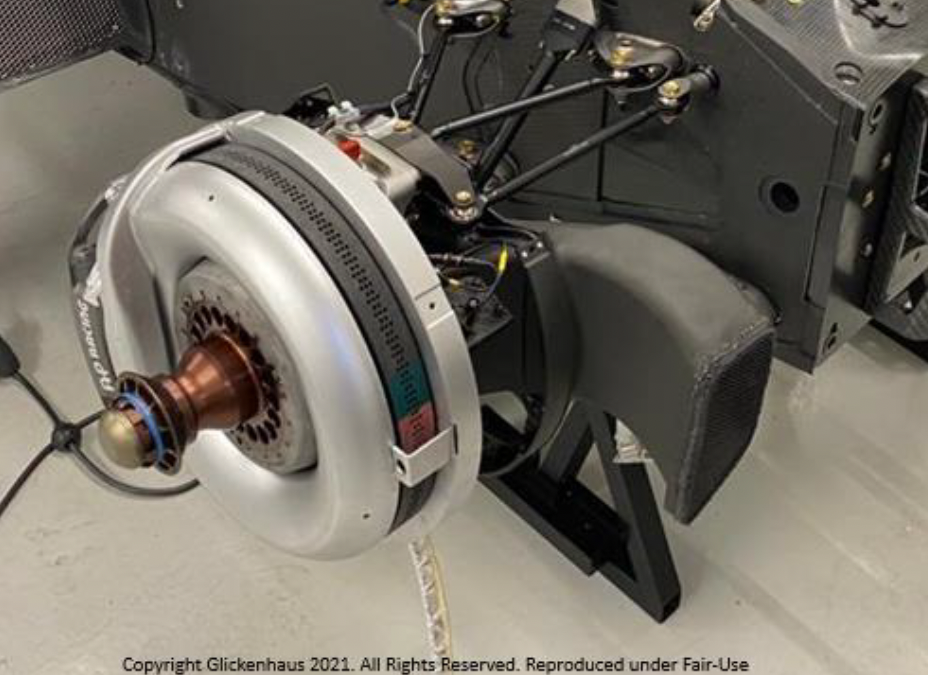 Speed and performance are vitally important in motorsport. However, of equal importance the car must have an efficient braking system for the safety of the driver and for racing performance. The 3D Consultancy have a wealth of knowledge and experience in designing,...
read more
Accelerate Production Make new fixtures for inspection, production or quality check in hours rather than the days or weeks it takes to machine them.  3D printing lets you iterate quickly to optimize the design.  Printers can build fixtures from small and simple to...
read more